Dean's Message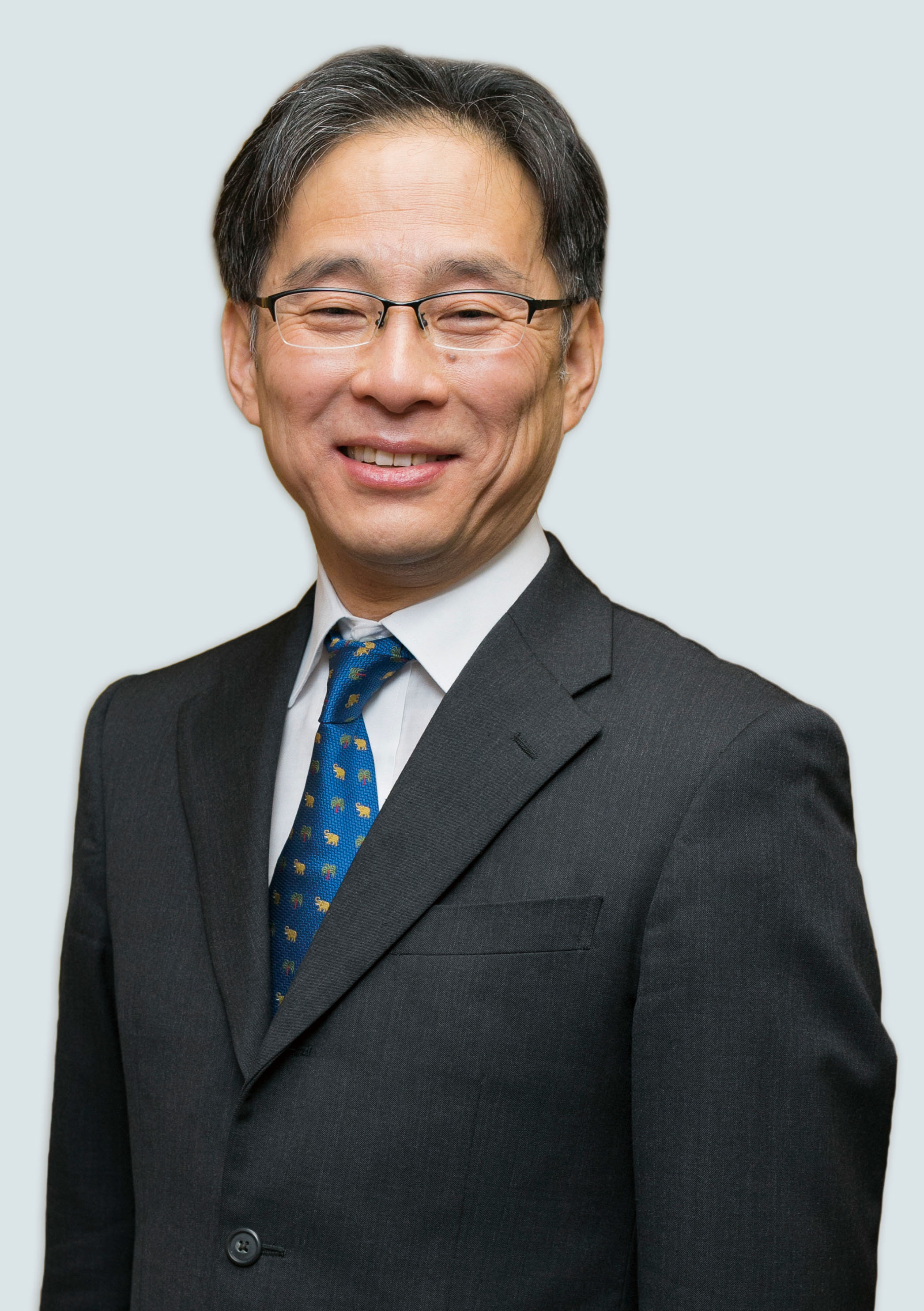 Our society is entering the era of technological innovation, called the Fourth Industrial Revolution, and it is expected that "connecting economies" and "connecting industry" by connecting production, equipment, and distribution will bind customers and revolutionize society.

General ability to integrate concepts and methods of various fields by using AI (Artificial Intelligence), IoT (Internet of Things), and data science to create new value is required. First, at the Faculty of Science and Engineering, we aim to firmly acquire the foundation of each field. Then, at graduate school, we train engineering design abilities that integrate knowledge and skills in multiple fields and create new value. At Akita University, "Student First" is listed as one of the philosophy – a training guidance according to the individuality of each student, training professionals with deep expertise and a wide range of perspectives to fully participate in the Fourth Industrial Revolution.


Akita is a place of scenic beauty and a host to the beautiful four seasons. People here are warm-hearted and welcome newcomers. One can see many tangible and intangible cultural heritages unique to the area, and winter and marine sports are popular. Isn't it a perfect place for diligent study and intellectual adventure? We hope that together with you we can open up the Fourth Industrial Revolution from Akita.